2022-2023 LISD Calendar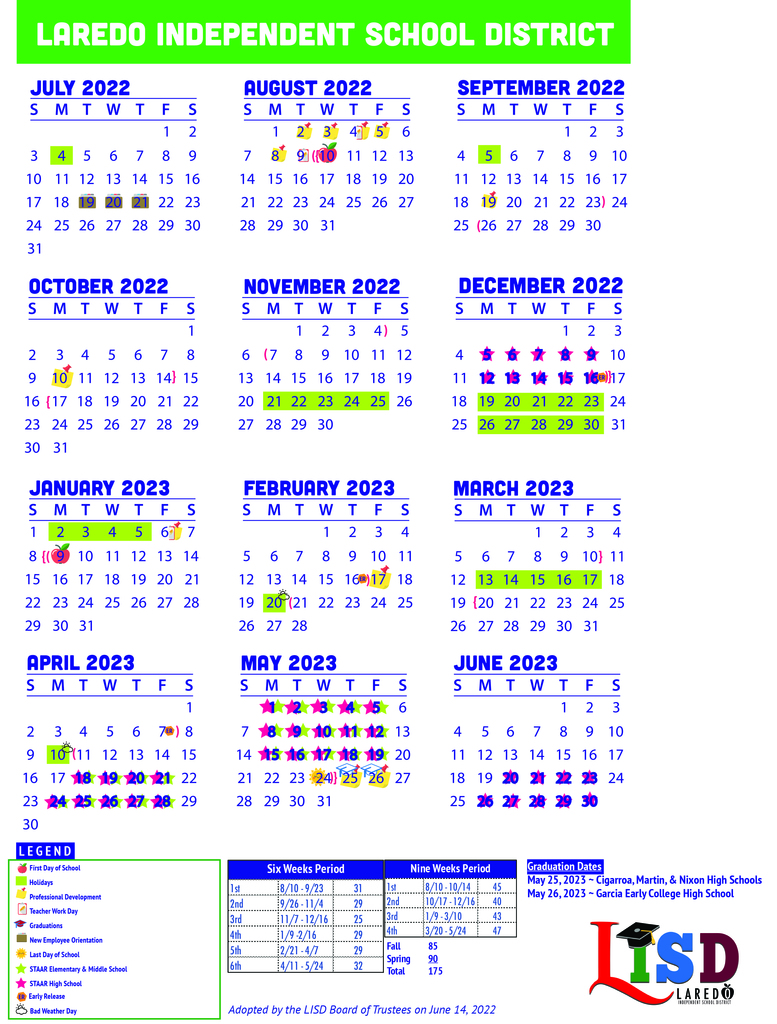 🚨Attention Hawks🚨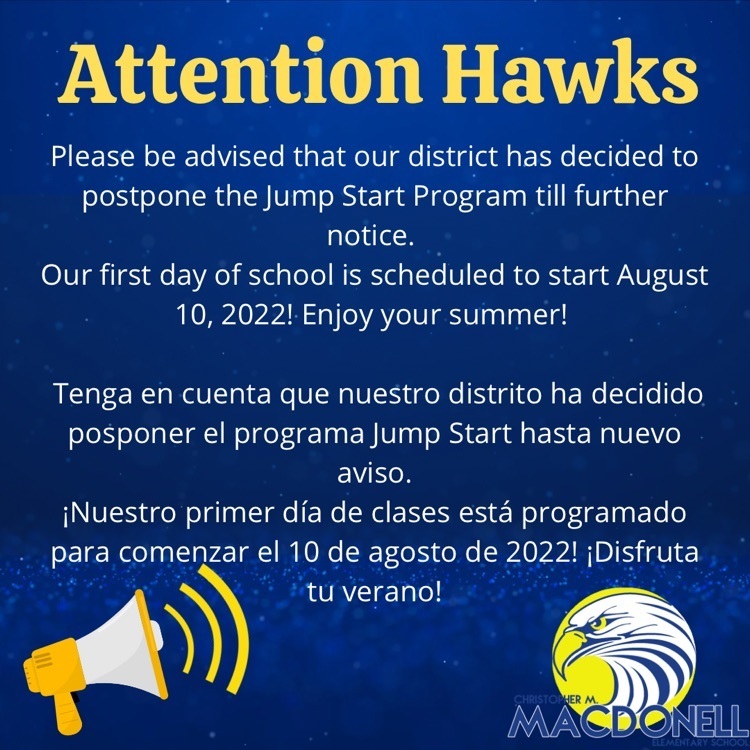 Congratulations to all our perfect attendance winners during todays raffle!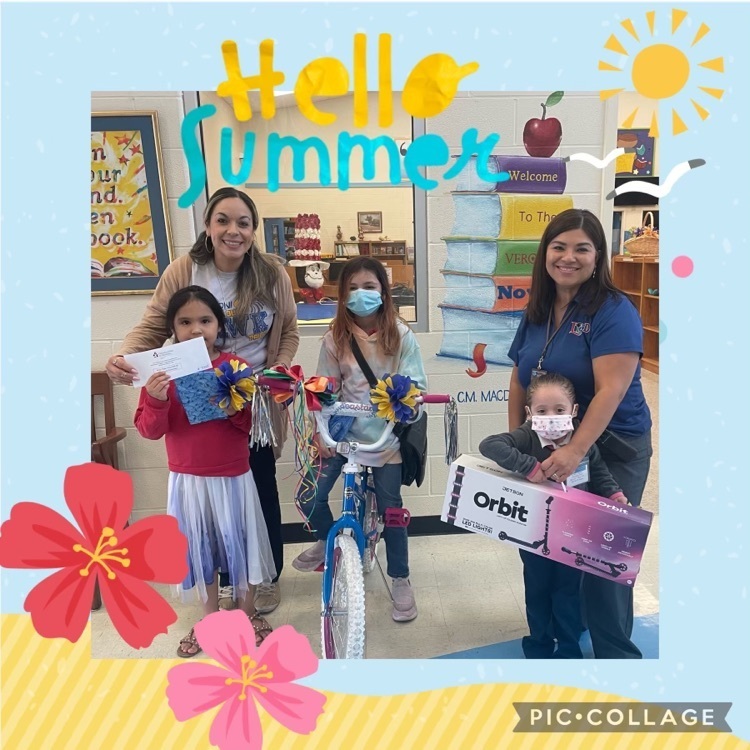 The 2022-2023 Laredo ISD Dress Code is now available!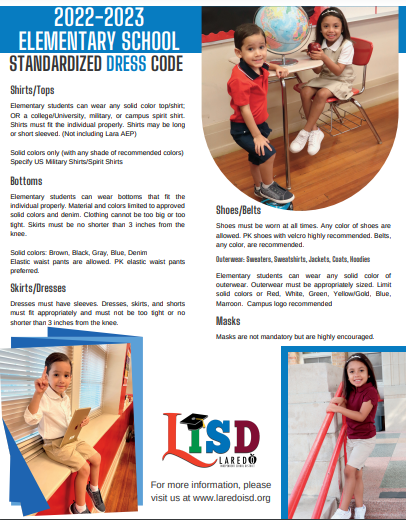 Laredo ISD Bilingual Program Summer Family Literacy Event to be held at Macdonell Elementary Library tomorrow June 21, 2022 at 2:00pm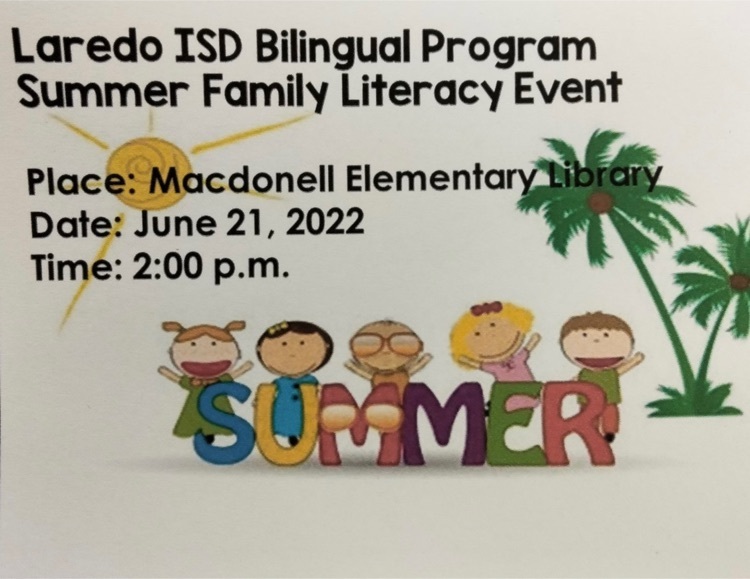 Starting June 24th - follow these steps to log in and learn more about your child's STAAR performance and how you can provide additional support at home. texasassessment.gov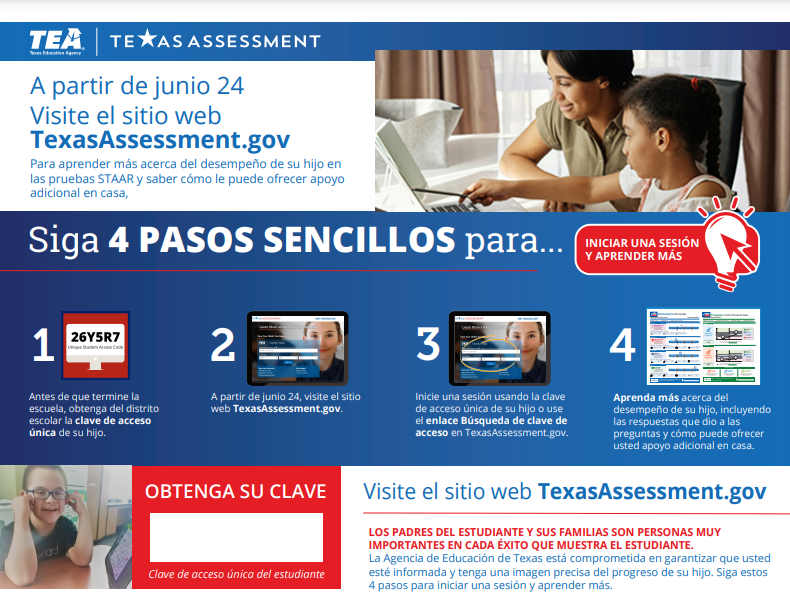 LISD 2022-2023 School Year Calendar!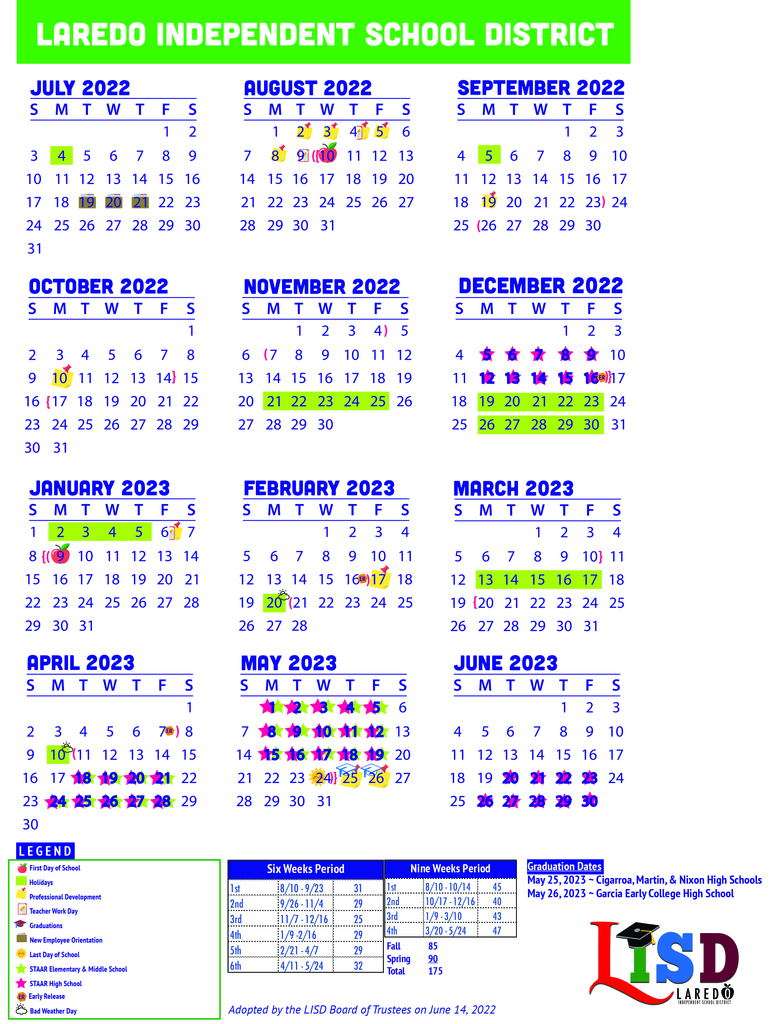 🕹️🎮We're having Super Saturday this weekend on April 23rd! 🎮🕹️
We're having tutorials this week!
💛💙⚽ Remember to support our 5th Grade Girls in tomorrows' Soccer Showcase! ⚽💙💛 Field 2 is located in the middle of Shirley Field and Field 3 is on the southside of the field. Check out the flyers for more details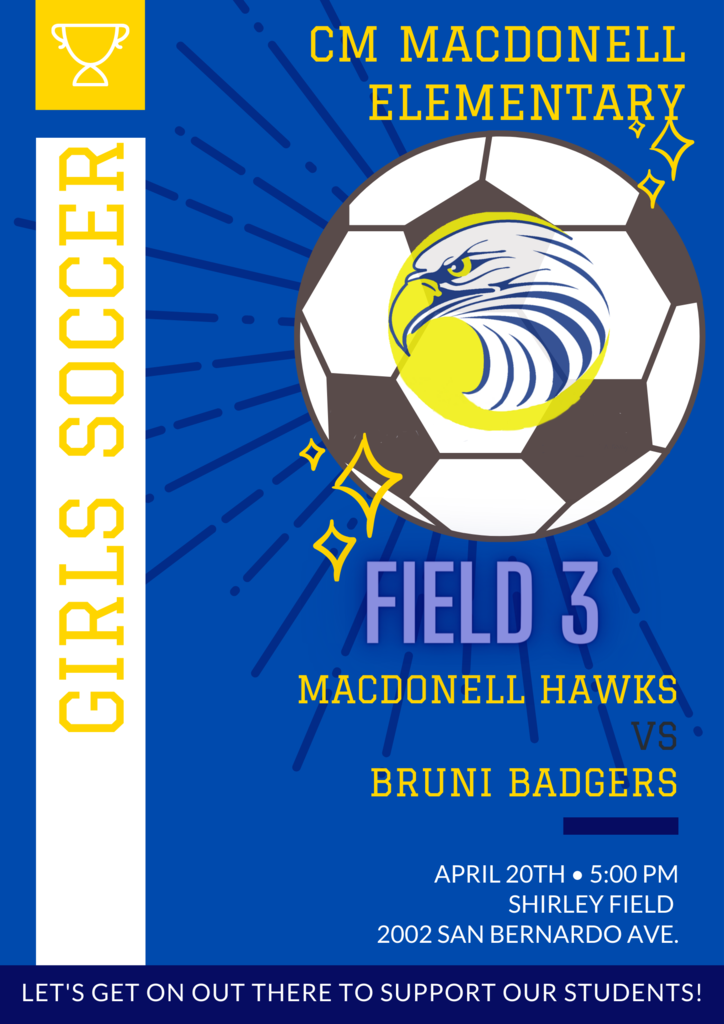 💛💙⚽ Come support our 5th Grade Boys in todays' Soccer Showcase! ⚽💙💛 Field 1 is located on the northside of Shirley Field and Field 3 is on the southside of the field. Check out the flyers for more details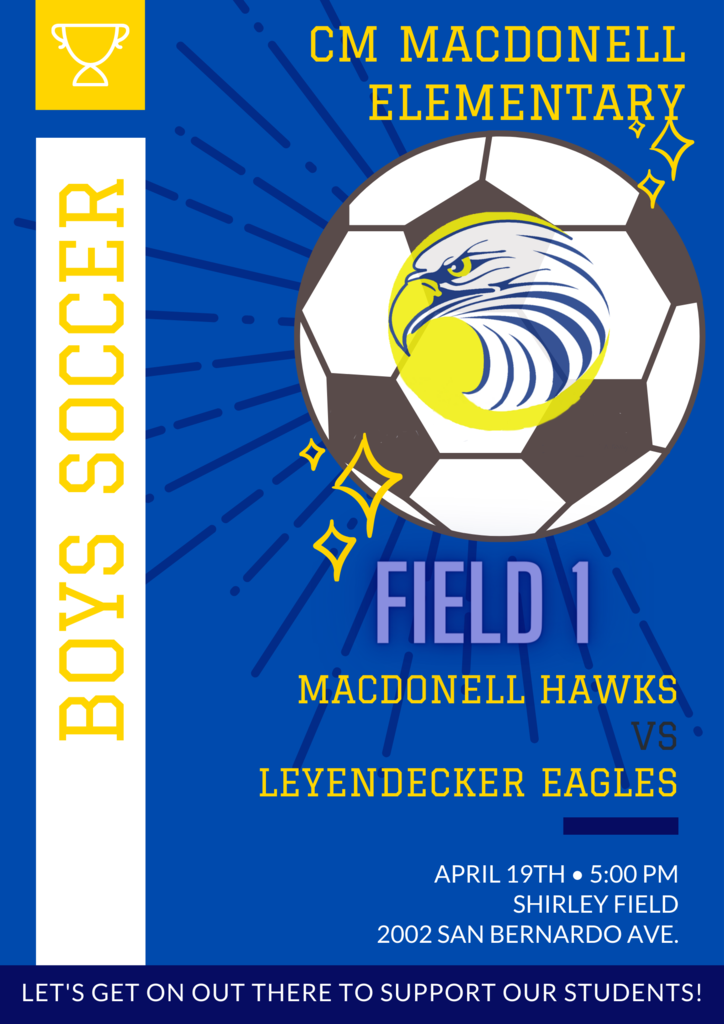 End of the Year Awards are coming up! 5th Grade is on May 20th, 2022 at 9:00am-11:00am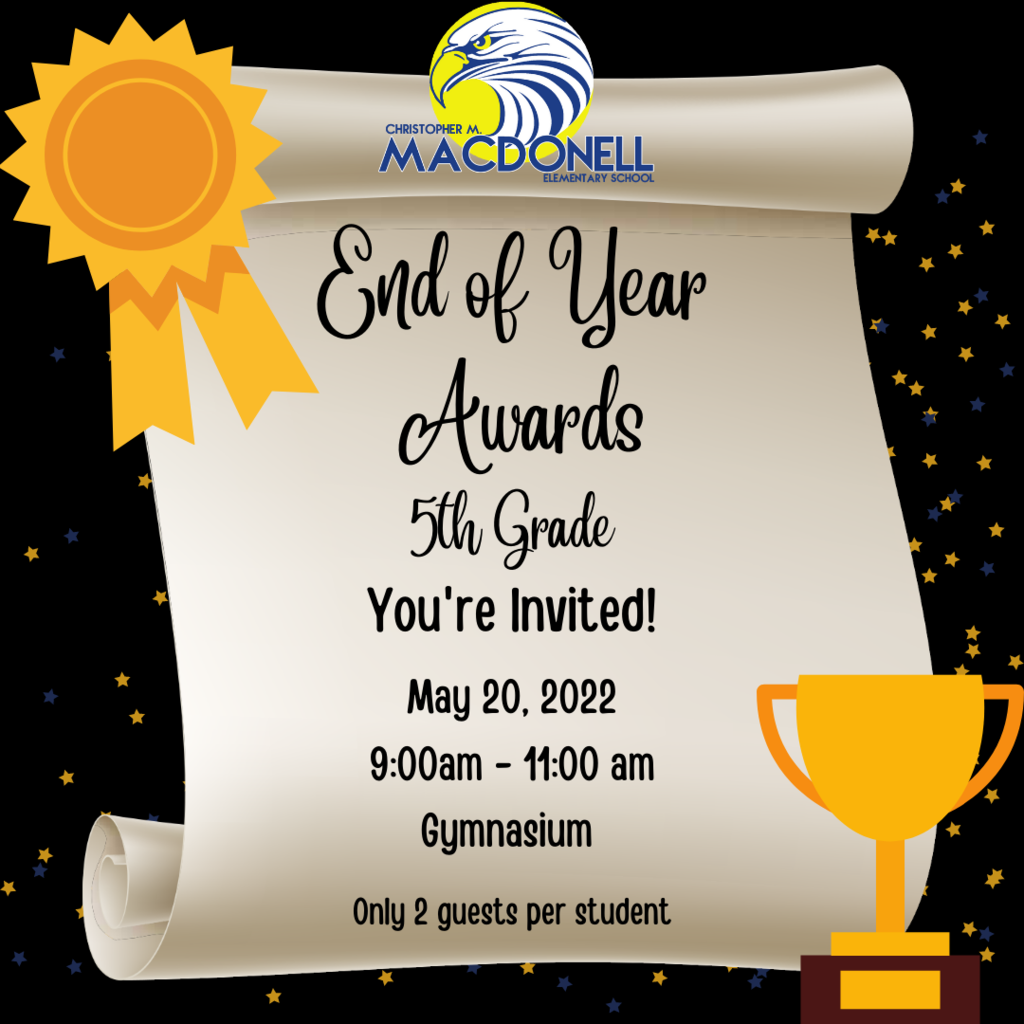 End of the Year Awards are coming up! 4th Grade is on May 19th, 2022 at 1:00pm-3:00pm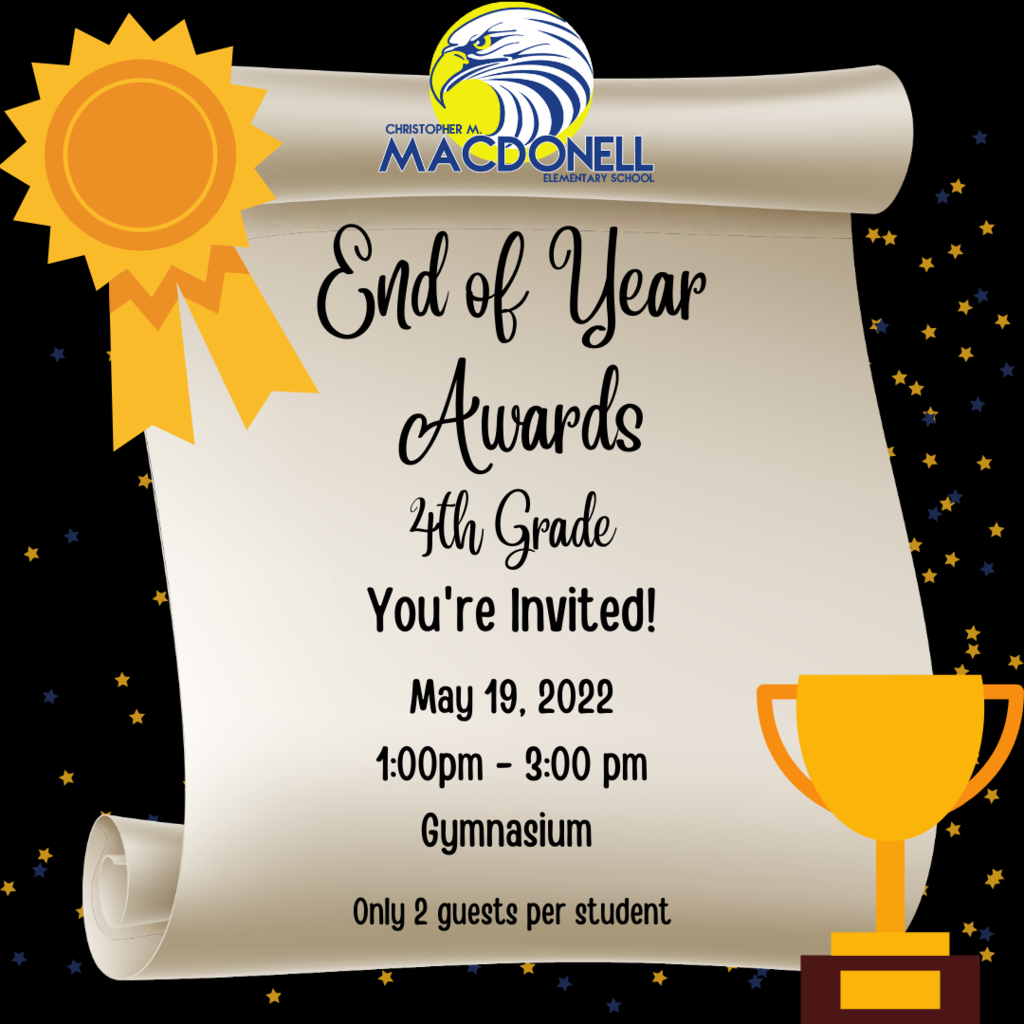 End of the Year Awards are coming up! 3rd Grade is on May 19th, 2022 at 9:00am-11:00am
End of the Year Awards are coming up! 2nd Grade is on May 18th, 2022 at 1:00pm-3:00pm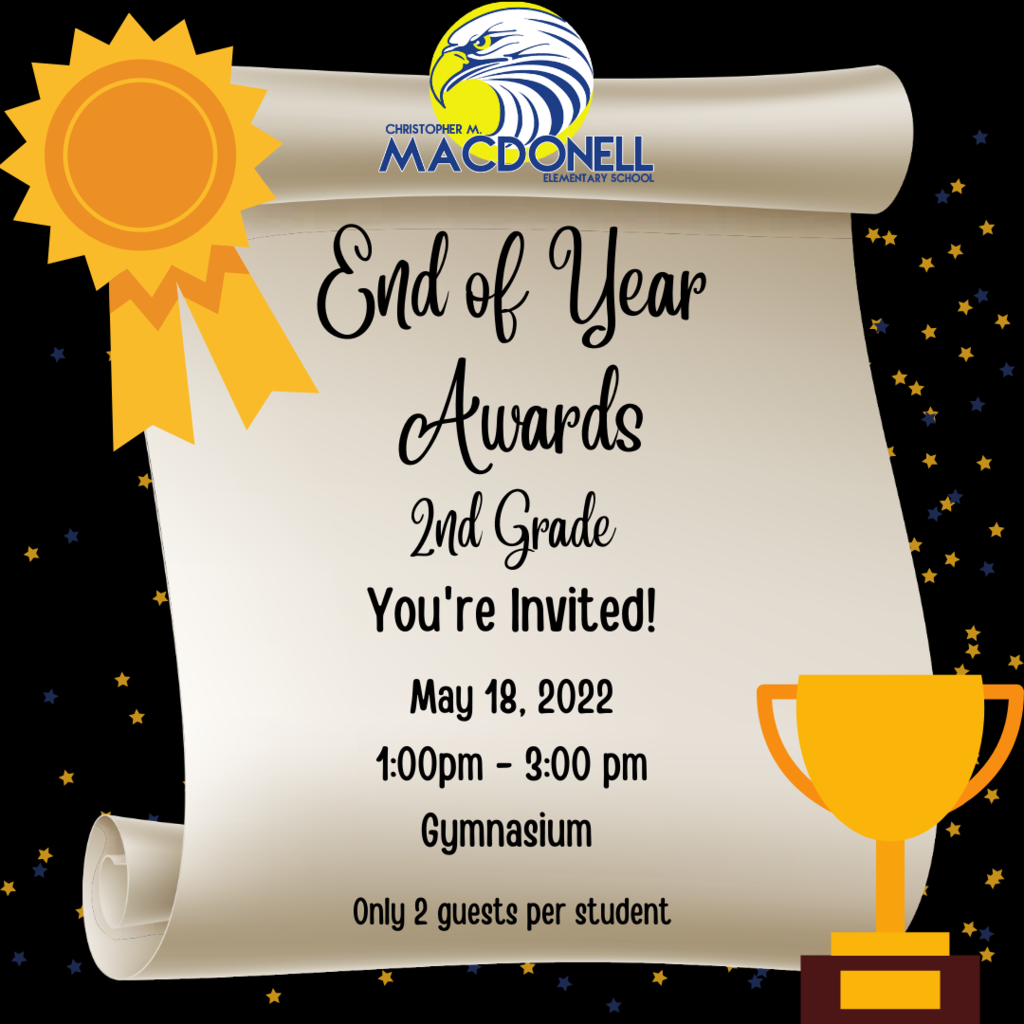 End of the Year Awards are coming up! 1st Grade is on May 18th, 2022 at 9:00am-11:00am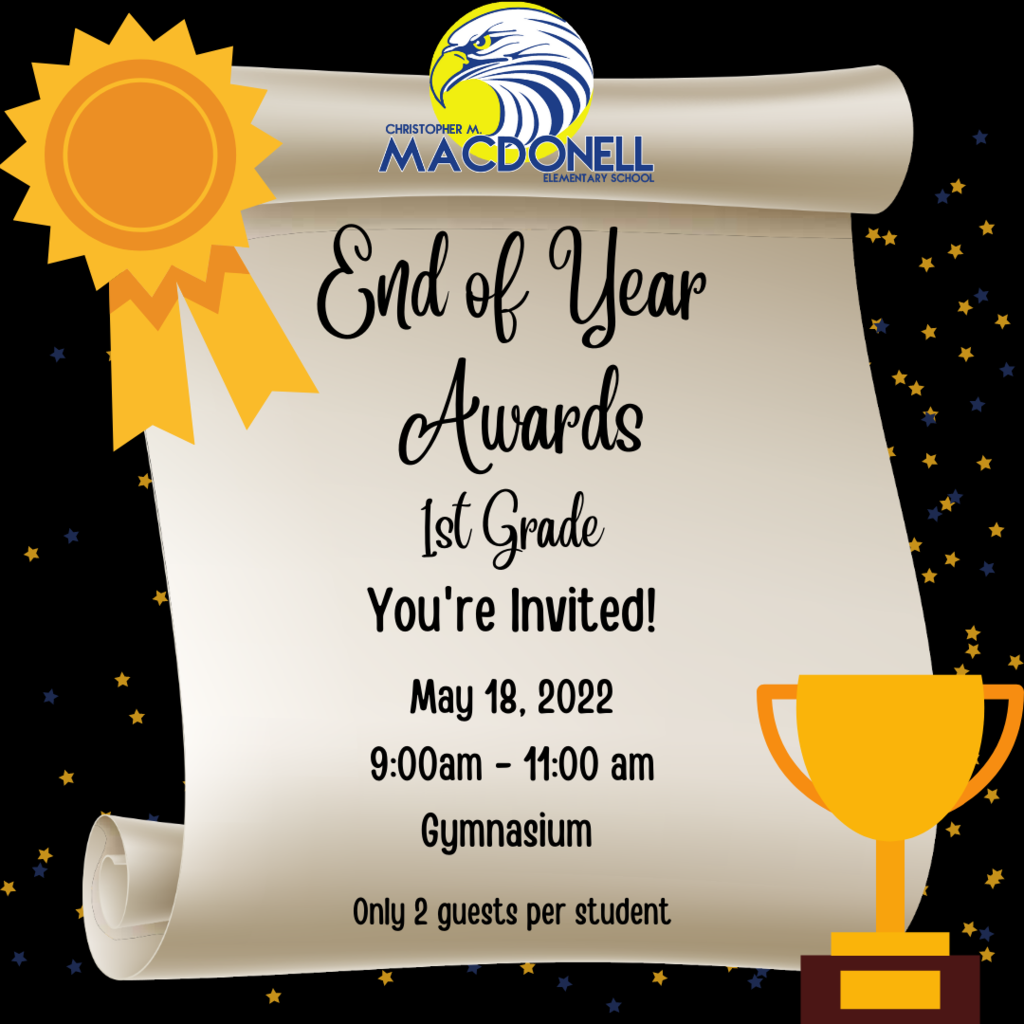 Kindergarten Graduation is almost here! The graduation is on May 17th, 2022 at 9:00am-11:00am
End of the Year Awards are coming up! Pre-K 4 is on May 17th, 2022 at 2:00pm-3:00pm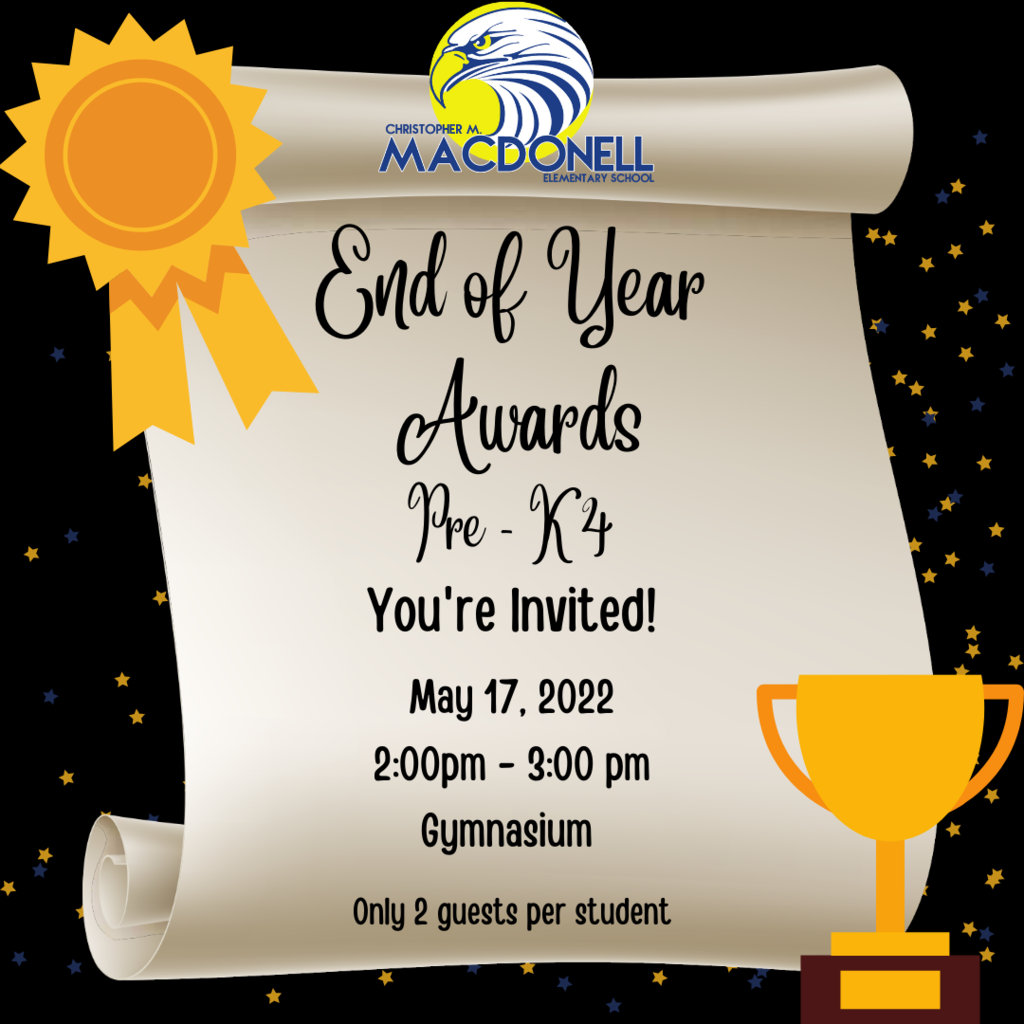 End of the Year Awards are coming up! Pre-K 3 is on May 17th, 2022 at 1:00pm-2:00pm
No School Monday, April 18th, 2022