LISD is encouraging, recognizing and displaying students' art talent in the District Student Code of Conduct (SCOC) and Handbook Covers. *See flyer for more details* Deadline to submit: May 24, 2023.


Thank you to everyone who came and spoke to our students on Career Day! Our Hawks were eager to hear from all our guest speakers today!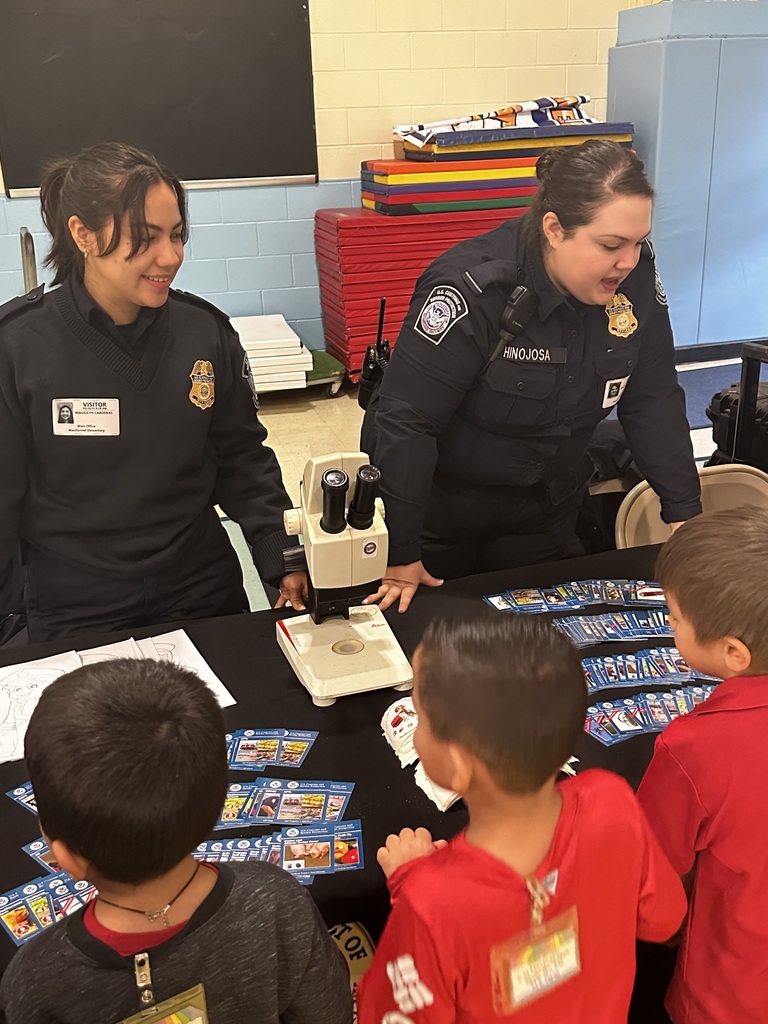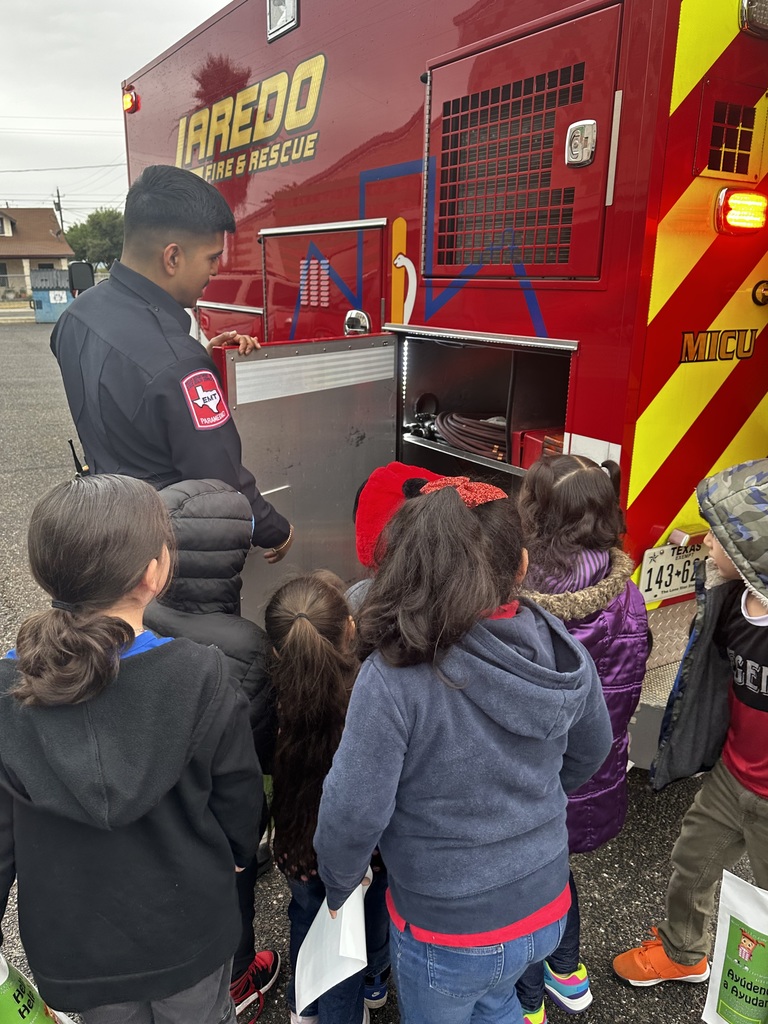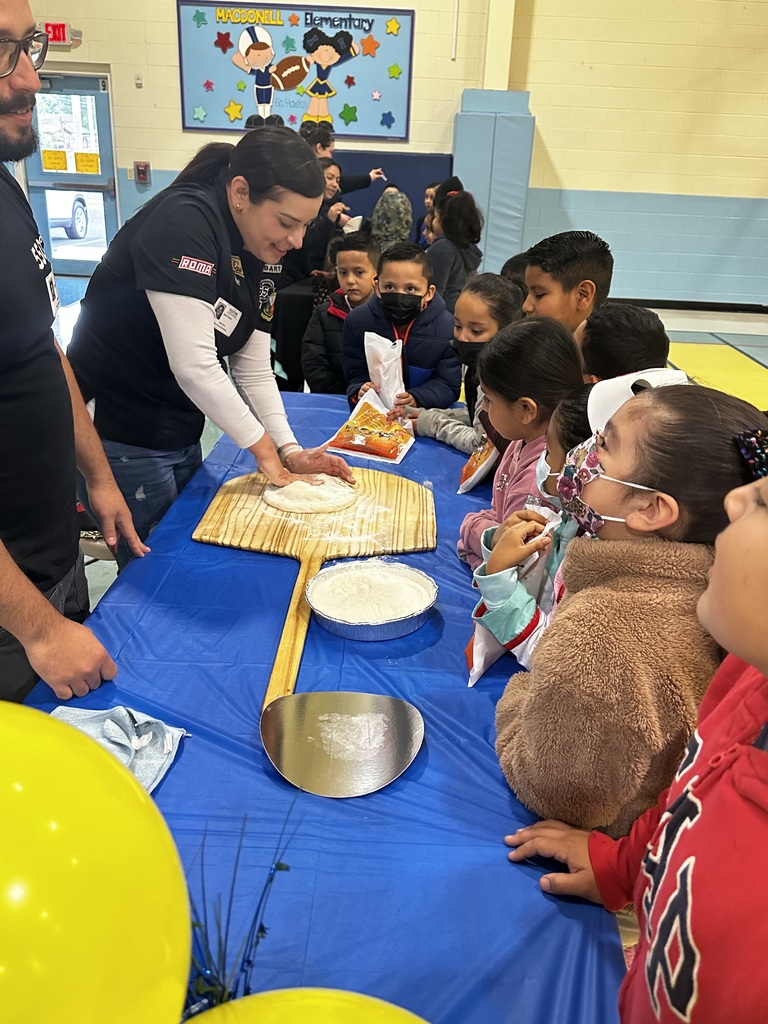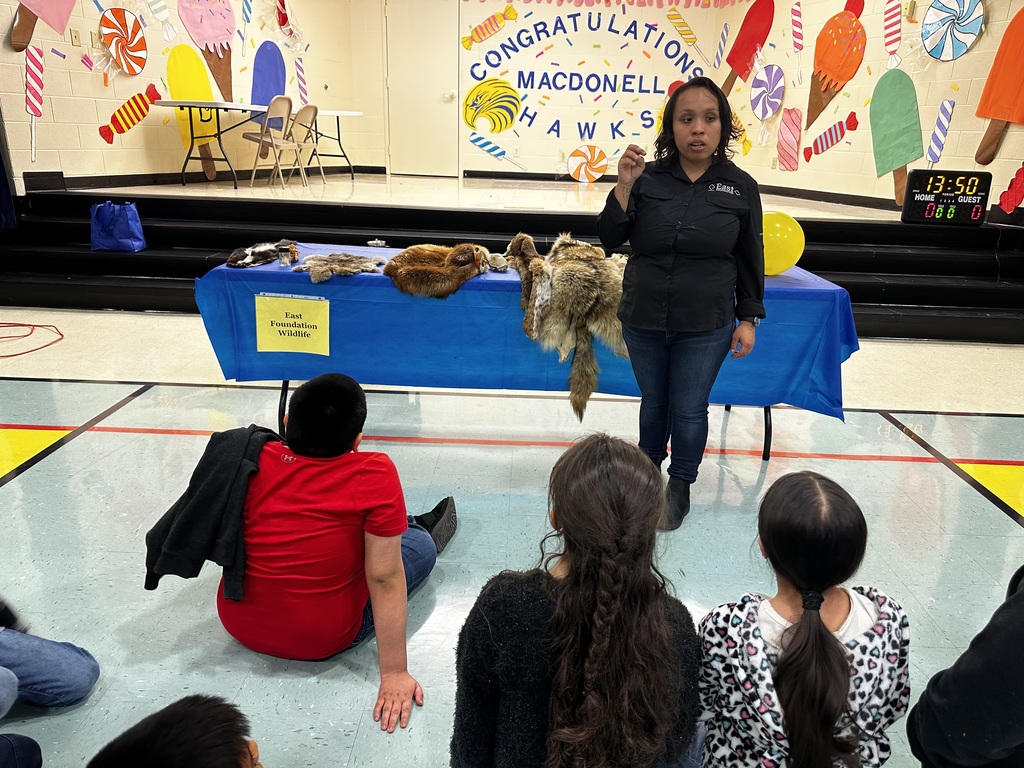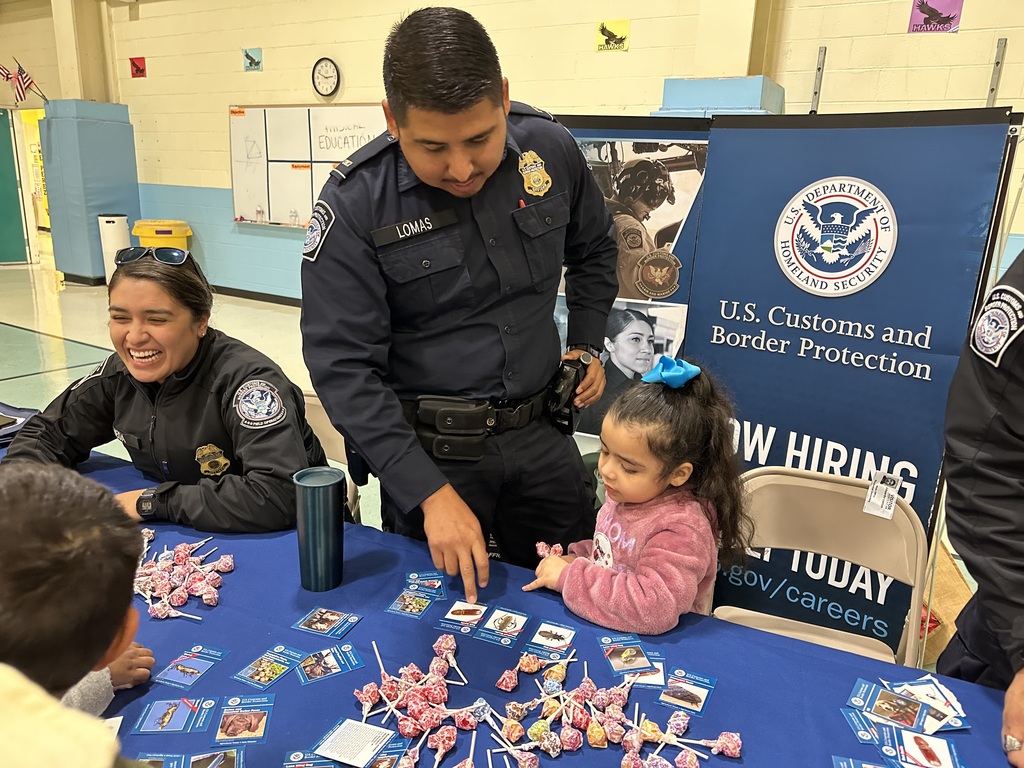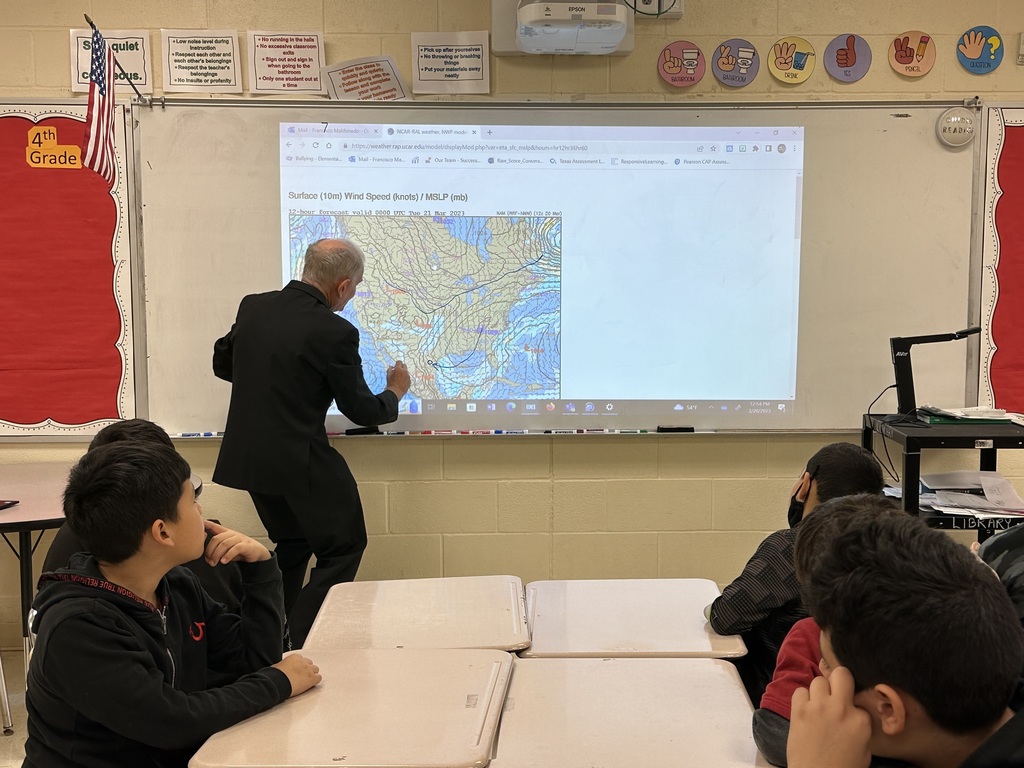 Career Day is coming! We encourage the students to dress up as their future careers on Monday, March 20th, 2023!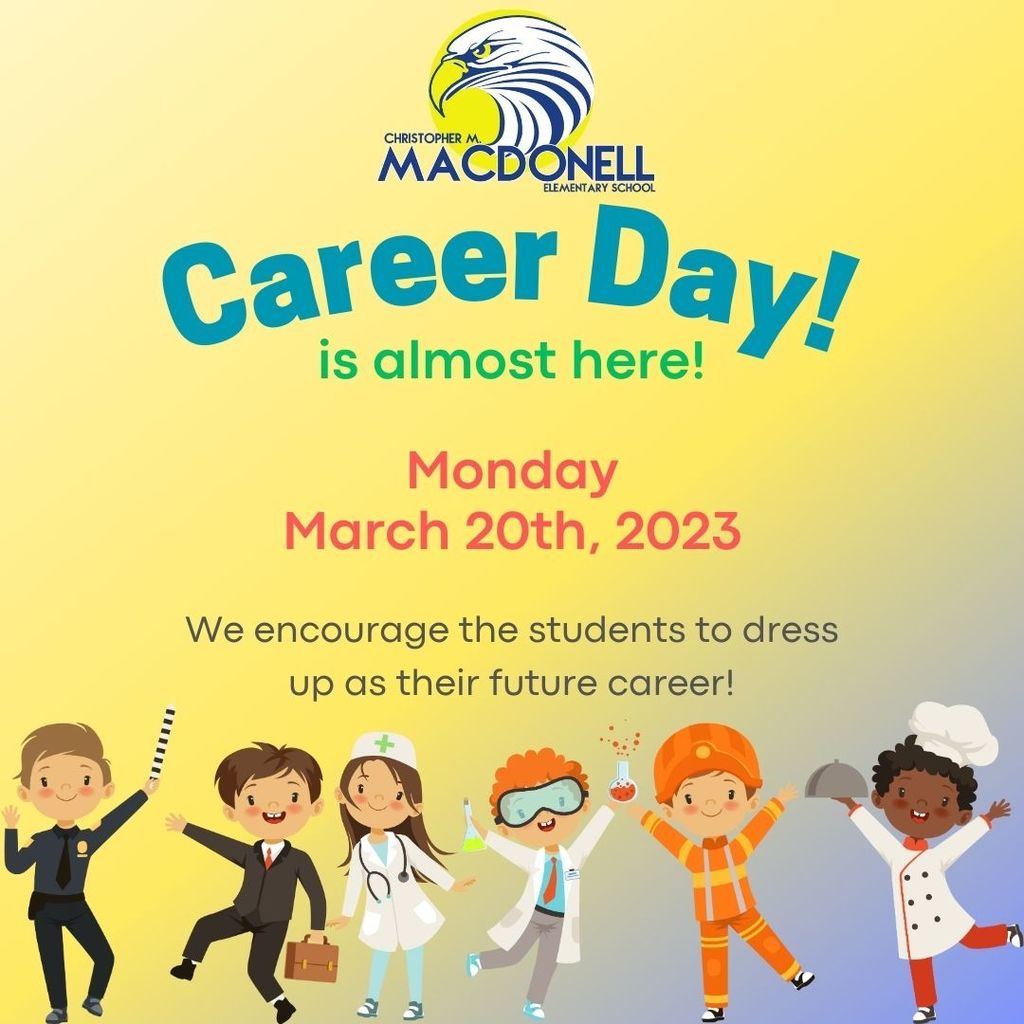 Tutorials resume this week!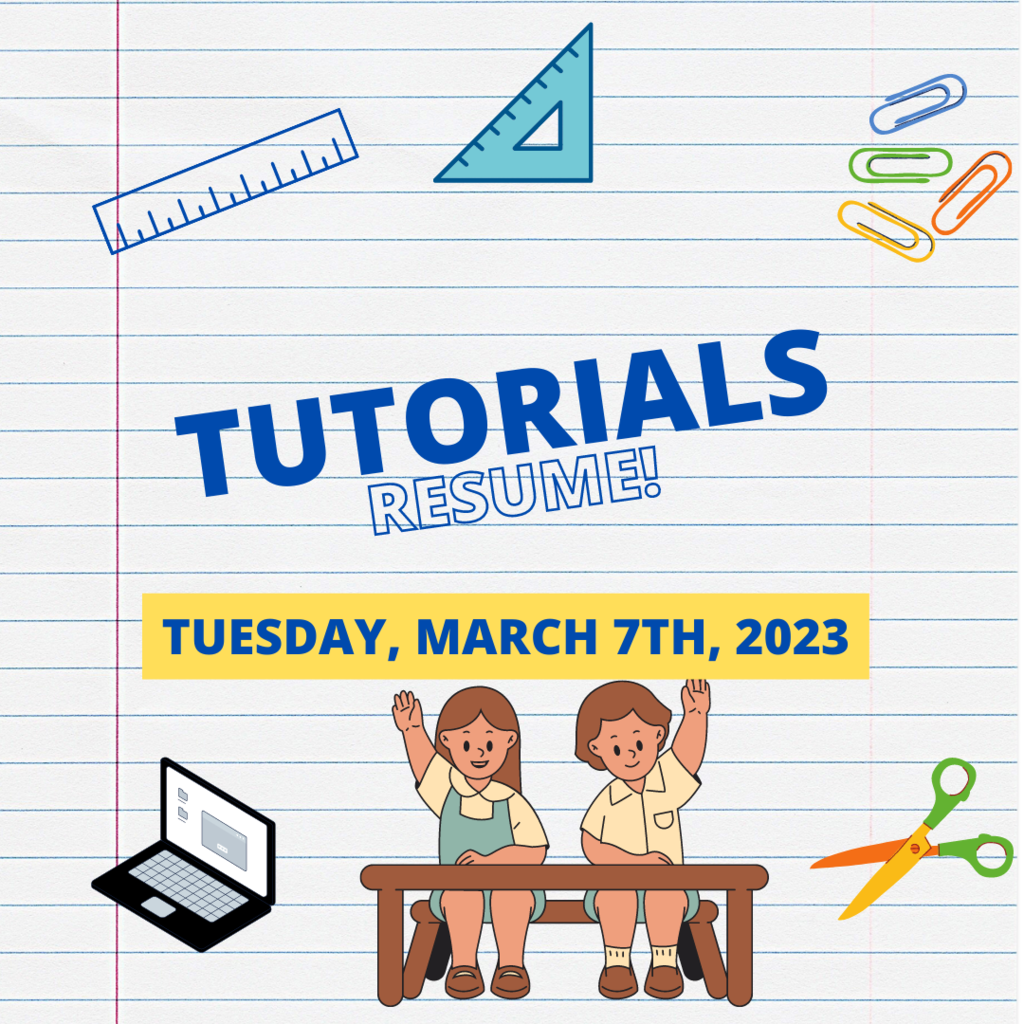 We're having a plastic bag recycling challenge! The class that collects the most plastic bags will win a pizza party courtesy of Ms. Diaz, the Community in Schools Site Coordinator, on Monday April 17th.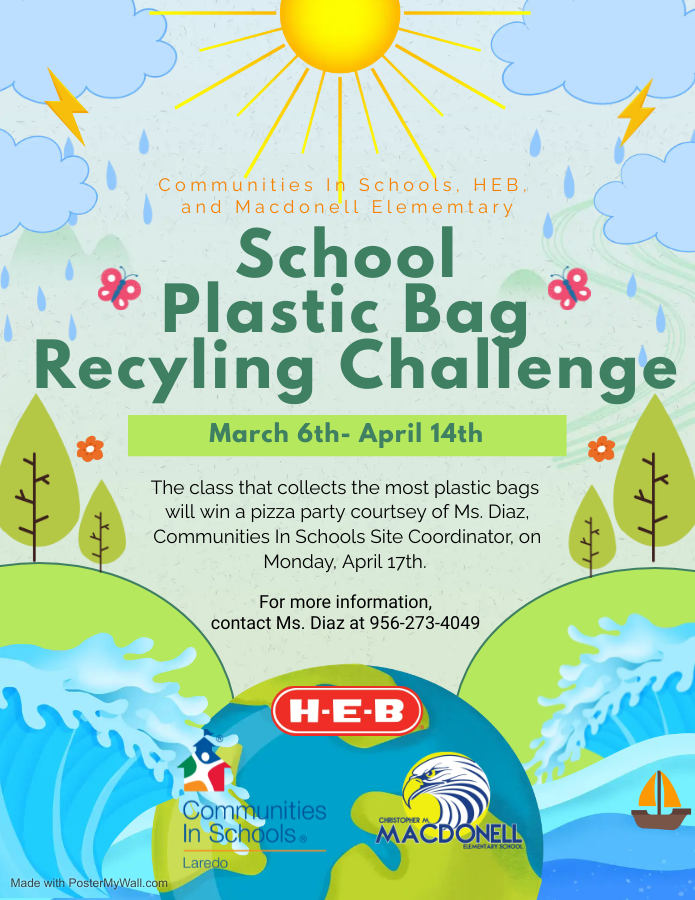 Spring pictures will be taking place on Friday, March 10th, 2023. Check out our flyer for more information.

Remember to join us for Family Reading Night! Happening now!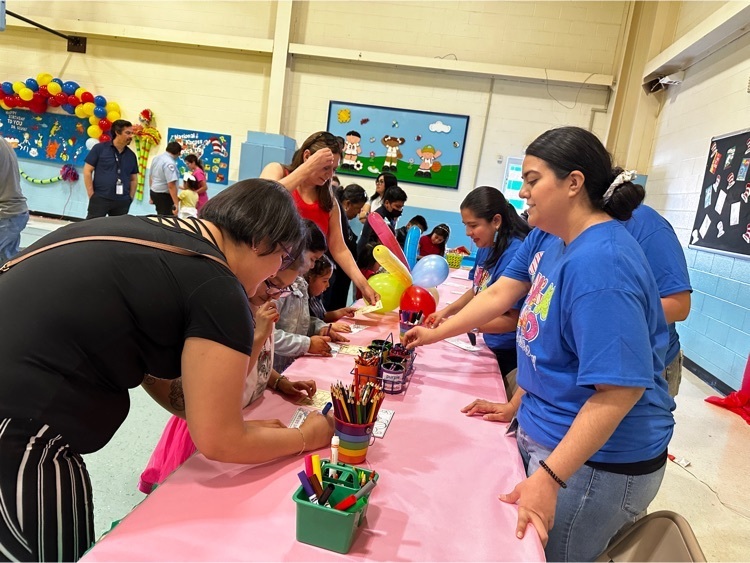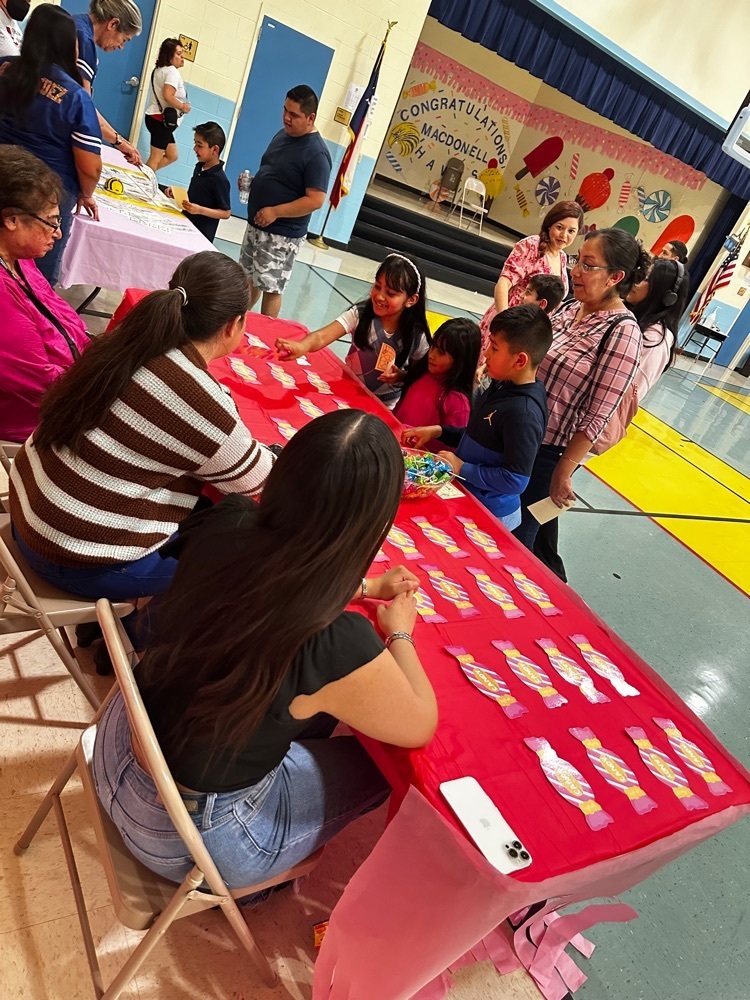 Parents, don't forget that we will not be having tutorials this week due to Benchmark Testing.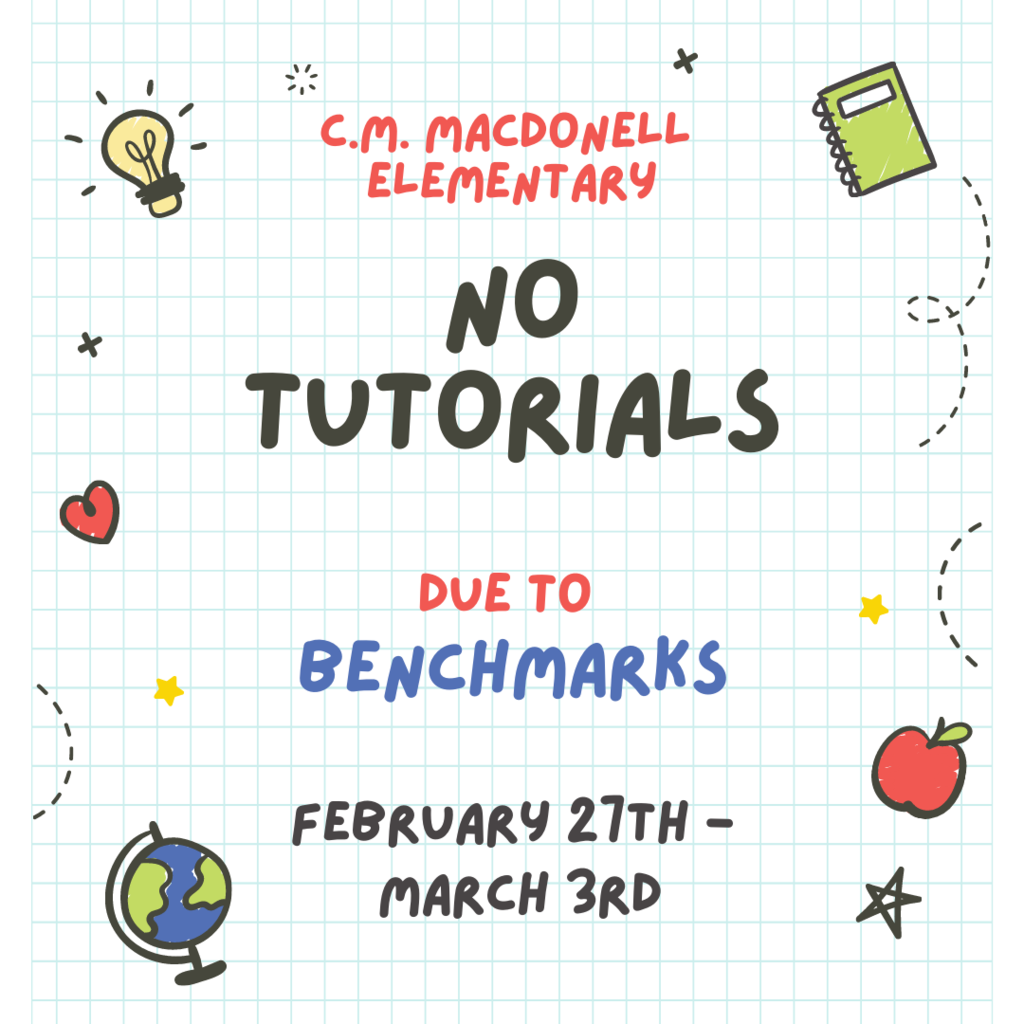 Celebrating Read Across America Next Week!! Colors to wear per grade level on Monday - Feb. 27th PK and Kinder - Red 1st Grade - Blue 2nd Grade - Green 3rd Grade - Orange 4th Grade - Purple 5th Grade - Yellow Daily raffles for kids and teachers that dress up all week!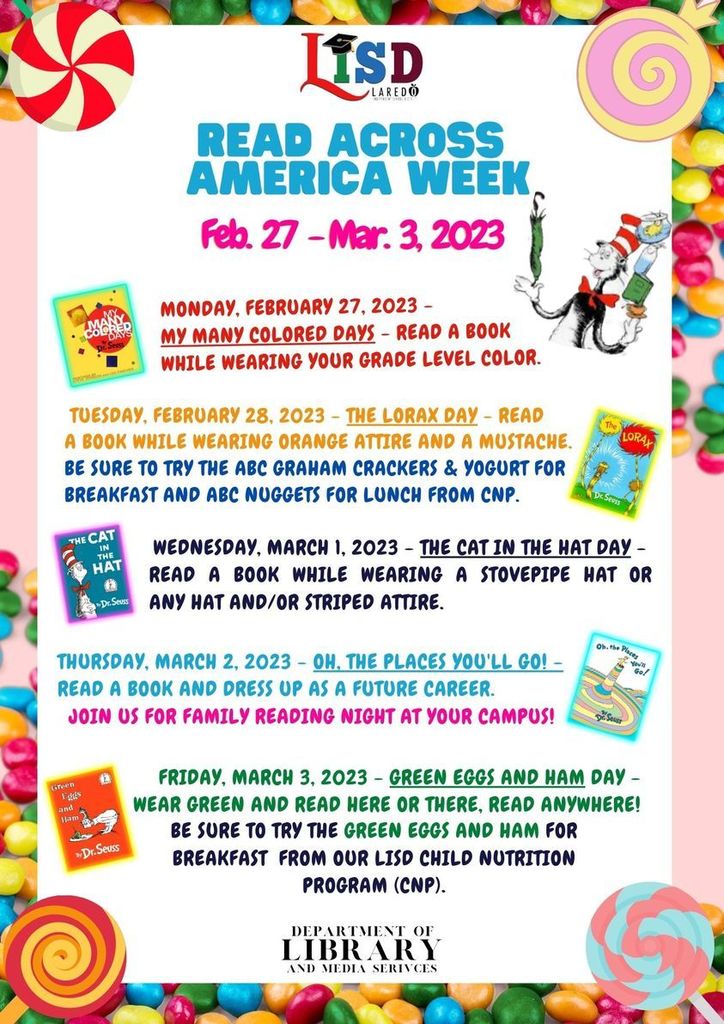 We have started TELPAS Testing this week. Please ensure that everyone goes to sleep early and arrives to school on time for breakfast. Please check our ClassDojo for more details.

Just a reminder that tutorials will resume this week! 👍😄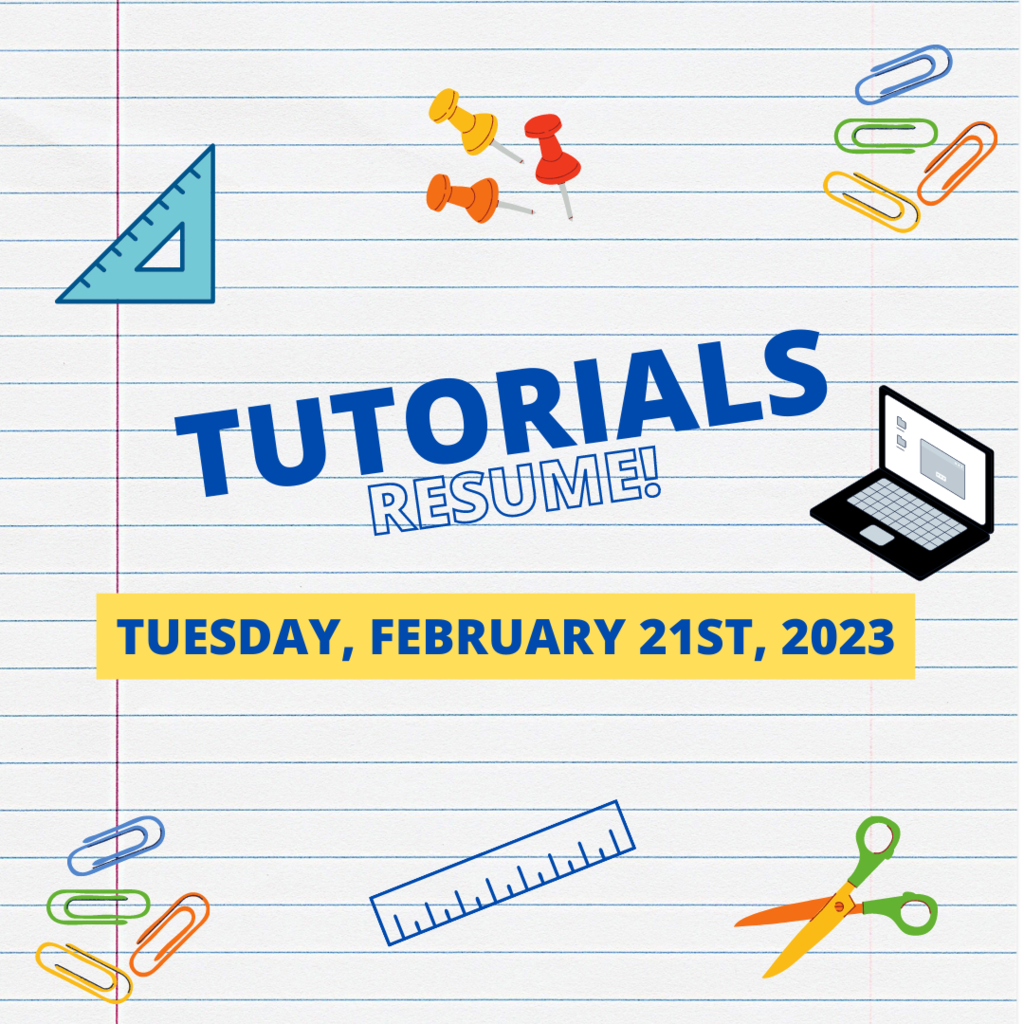 We're getting closer and closer to testing...please ensure that you're Chromebooks are up to date!
http://bit.ly/3YQeBQo

Ms. Cantu's kinder class got a sweet Valentine's Day treat! During computer class, students were learning to code with our BeeBot 🐝 ❤️ or its new special name today "Love Bug" 💘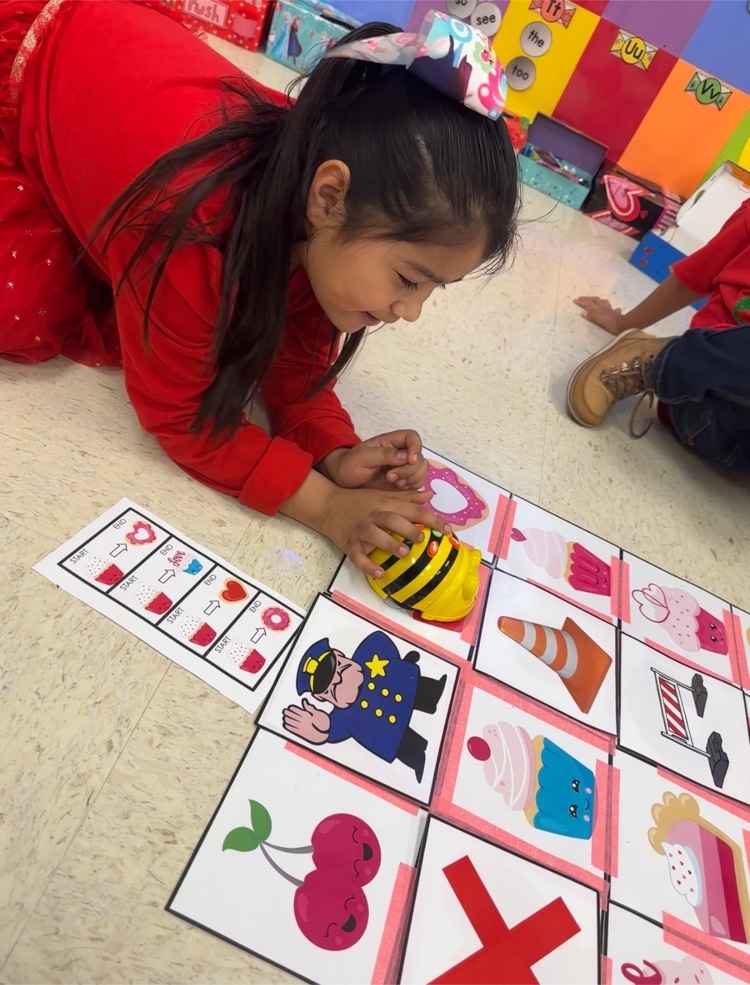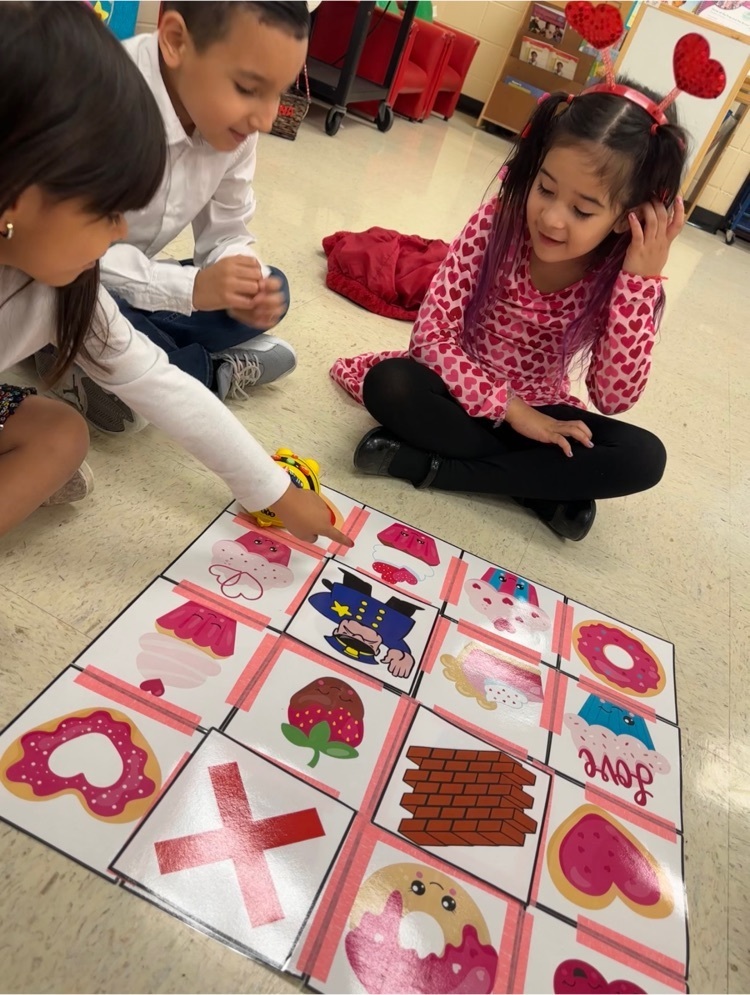 💕 We'd just like to inform you all that next week we will not be having tutorials! Tutorials will continue the following Tuesday, Feb. 21st!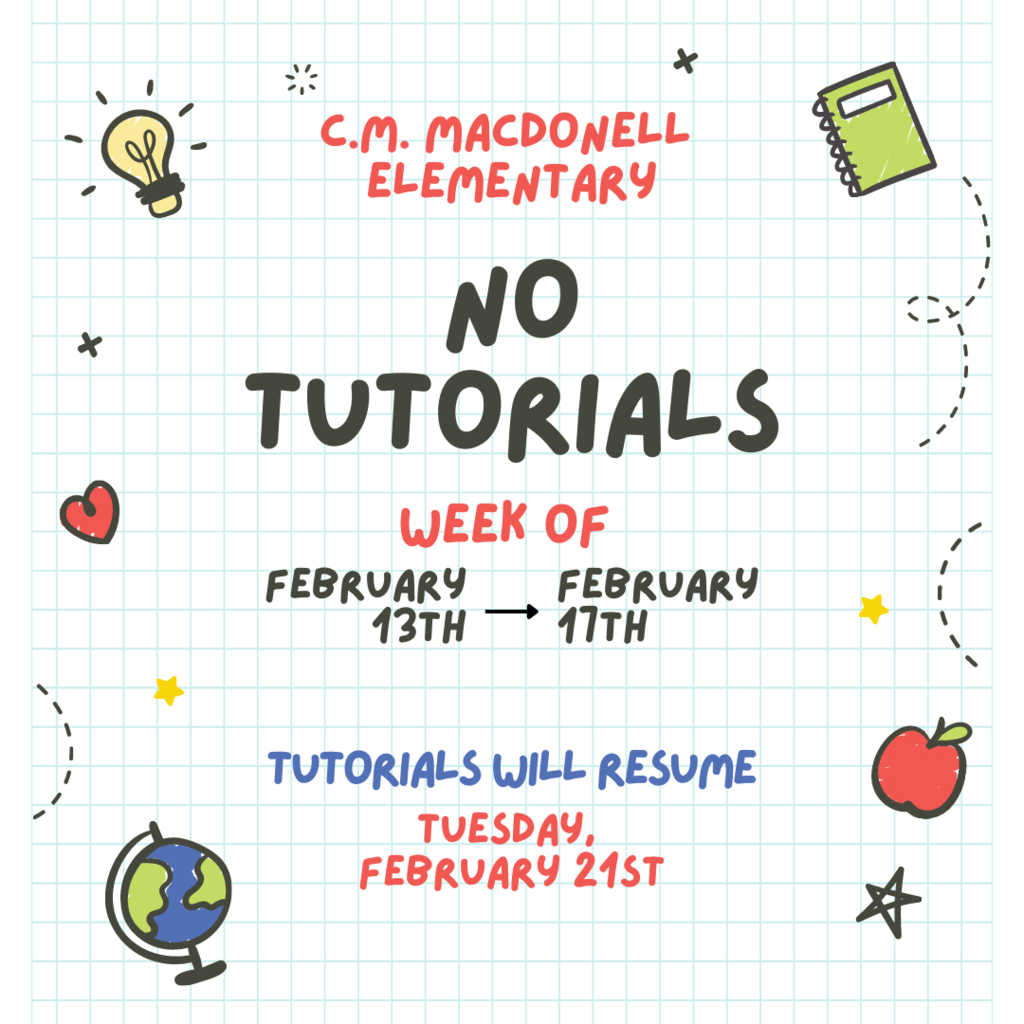 Please join us for the sweetest reading day of the year! Macdonell will be hosting Family Reading Night on Thursday, March 2nd, 2023 from 4:00pm-6:00pm. We will have reading games, prizes and much more!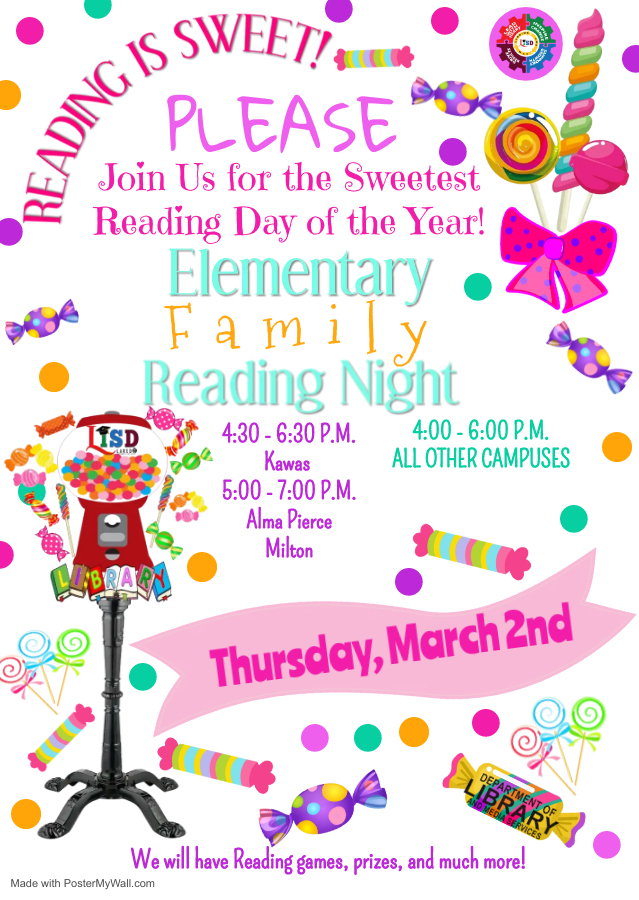 Congratulations Mighty Hawks!!! 97% of our Hawks have met their AR Goal!!! They are being treated to a Board Game Day at the Library!! Thank you Teachers and Students for your dedication on achieving your Six Weeks Goal!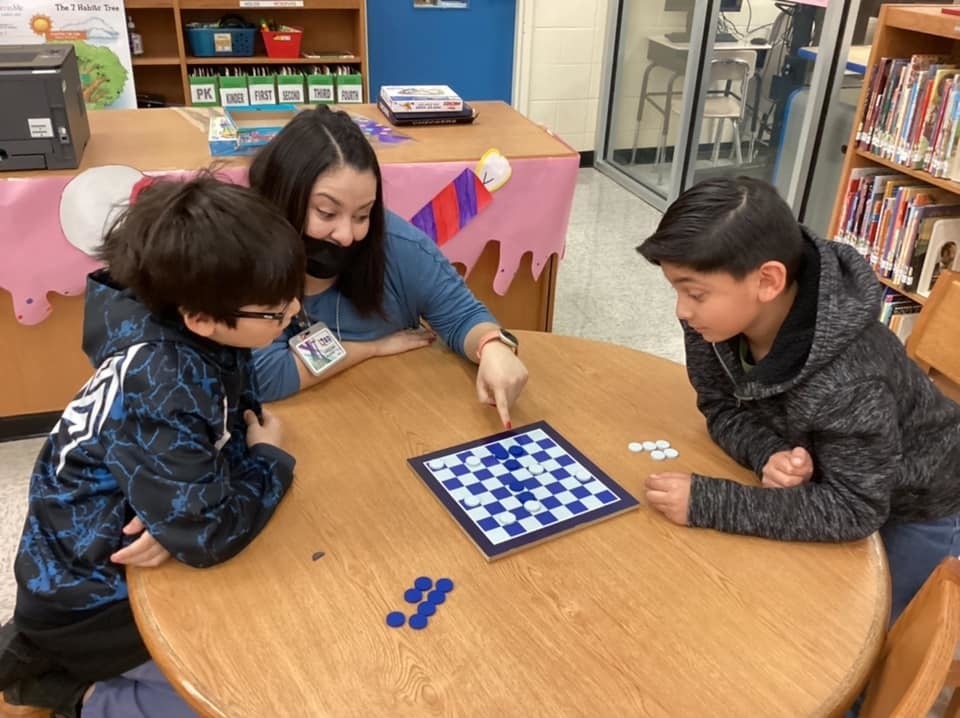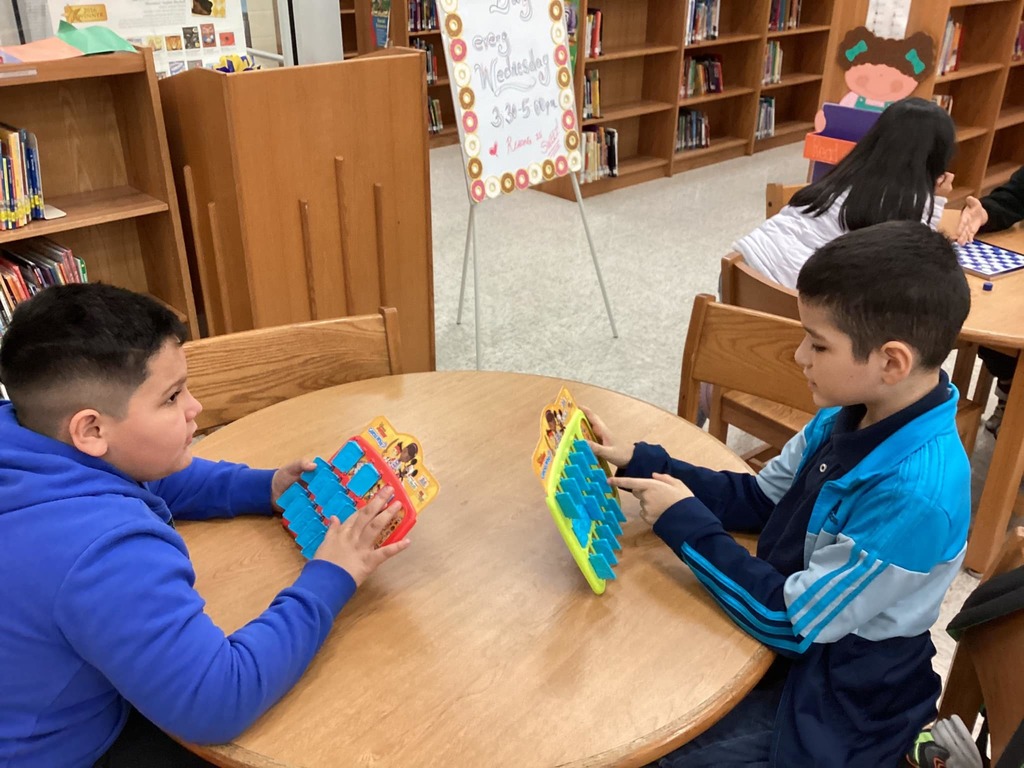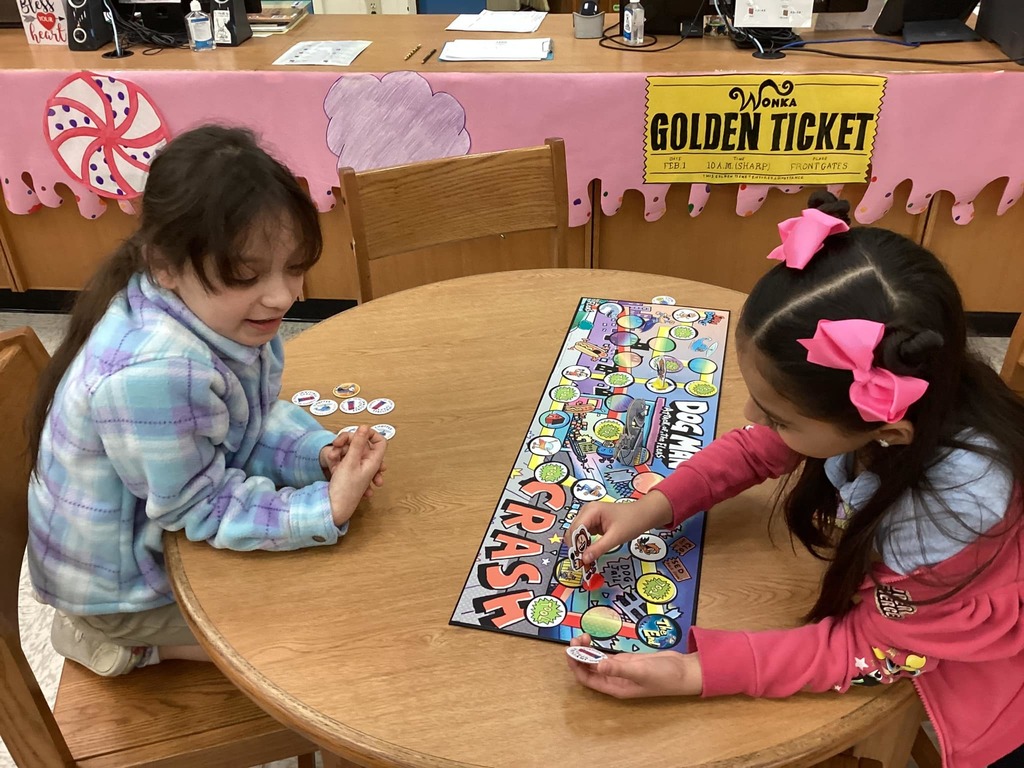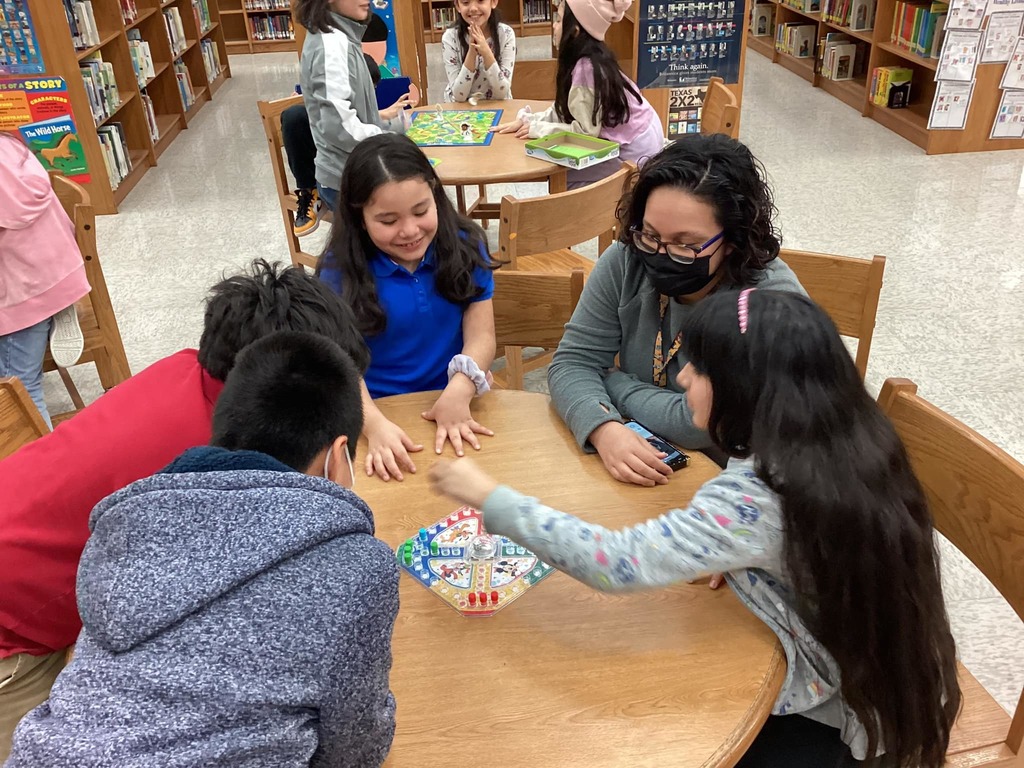 TELPAS Meeting for Parents of Emergent Bilingual Students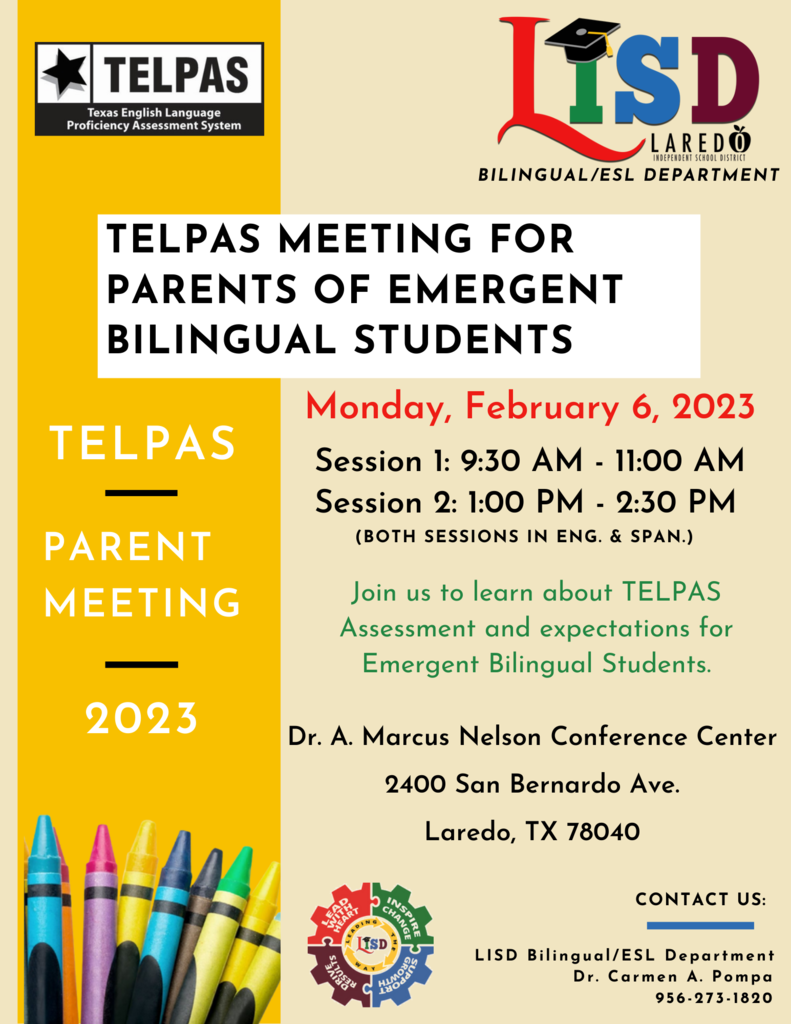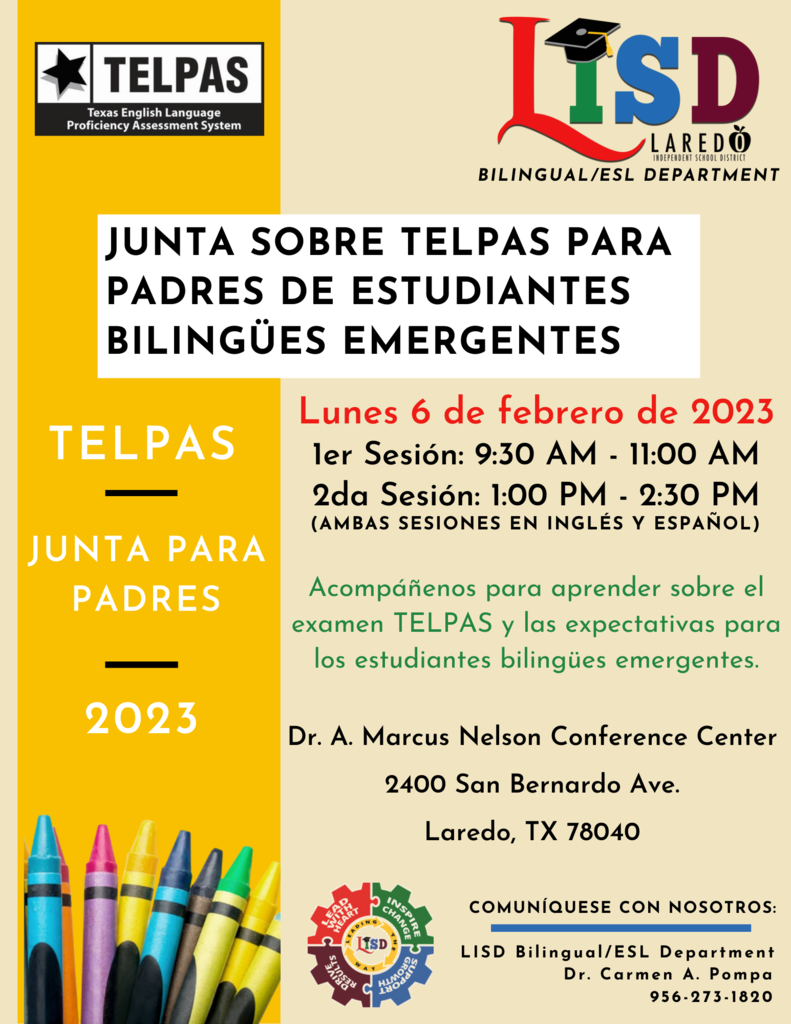 To promote a positive and safe school district, we want everyone to be aware of our "SEE SOMETHING, SAY SOMETHING" program.